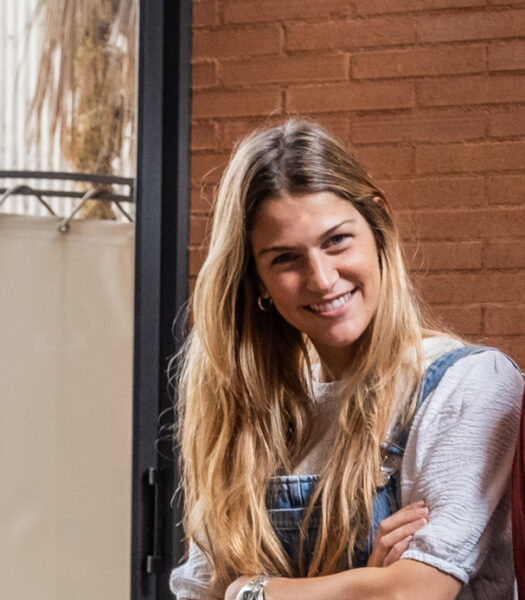 I completed my interior design studies in Barcelona, Spain, and following many years of independent work surrounded by seasoned professionals, specializing in diverse areas of interior design, I resolved to embark on a new venture with my close associate, Inés Rollan. This led to the establishment of CALACATTA ESTUDIO, where we undertook significant projects, acquired invaluable knowledge and skills, and built a formidable team over the course of six years. Nonetheless, it is now time for me to bid farewell to my 'second home' as my family and I relocate to the United States to explore new horizons.
Despite the pangs of nostalgia, I am filled with optimism and zeal as I embark on this new chapter and endeavor to continue infusing homes with our 'magic.' This splendid country is replete with a wealth of opportunities, and I am confident that this transition will serve to enhance my professional pursuits and personal life.»
Ver todos los proyectos
Interior design
We conceptualize each space to maximize its potential and create bespoke environments that meet our clients' specific needs. Our comprehensive services include managing all aspects of the renovation process from start to finish, ensuring seamless execution and exceptional results
Decorating
We imbue each space with its own unique personality, infusing warmth and harmony throughout. We believe that considering the different design elements and how they interact is crucial to achieving this effect, and we take great care to thoughtfully combine these elements to create a cohesive and inviting ambiance
Commercial Interior design
At our commercial interior design firm, we help businesses convey the values necessary for the services they offer through their physical space. By crafting a thoughtful design that aligns with the brand's identity and goals, we create an environment that promotes a positive customer experience and reinforces the company's mission.
Product design
We create our line of furniture, with the ability to customize each piece to suit the unique needs of any space. Our design process focuses on creating functional and aesthetically pleasing products that enhance the environment's overall design.».
Furniture, lighting, and textiles
We curate a selection of pieces that reflect our unique aesthetic and design philosophy, making them accessible to our clients. By seeking out high-quality and distinctive products, we provide our customers with options that help them achieve their desired look and feel for their space
Proximity

For us, it is essential to establish a close relationship with our clients to better understand their needs and preferences.»

Warmth and Tranquility:

Creating a warm and inviting environment is one of our guiding principles. We strive to convey a sense of peace and tranquility throughout our collaborative process.
Trust

Our aim is to generate emotions and inspire enthusiasm in our clients throughout the entire design process, building a relationship based on mutual trust and understanding

Home

Every client and every project is unique. We work collaboratively throughout the entire process to create a custom home that meets the specific needs and desires of each client.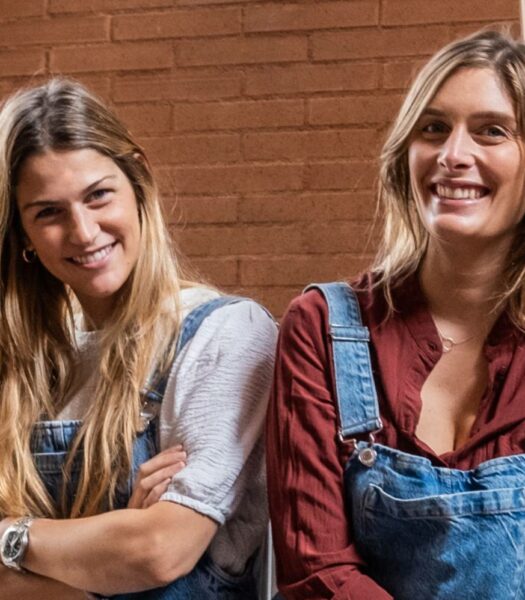 Equipo Calacatta Estudio
Inés Rollan y Cecilia Pozzi